Advanced Realty & Appraisals' office is located at the center of Zwolle, Louisiana on Highway 171 just South of the traffic light.
957 North Main Street
Zwolle, LA 71486
Buffy King, Broker/owner, is a graduate of LSU - Shreveport in Business Banking. She received her Sales Associate and Broker training from Bakers Professional Real Estate College in Shreveport where she also continued her training as a Residential Appraiser.
Buffy is a registered professional member of the National Association of Real Estate Appraisers. With 13 years of finance experience behind her, she also has an impressive record of accomplishments in real estate sales, including: Century 21™ Rookie of the Year for 1997, Multi-Million Dollar Agent, Top 21 Agent in the North Louisiana Broker Council, and numerous 21Club Awards
I truly love this area and pride myself on my knowledge of current transactions, school districts, neighborhood information, and related services, including mortgage, insurance and inspection information.
I am a customer driven Realtor dedicated to achieving results and providing exceptional service. If you are in the market to buy or sell a home, I will put my 15 years of real estate expertise to work for you!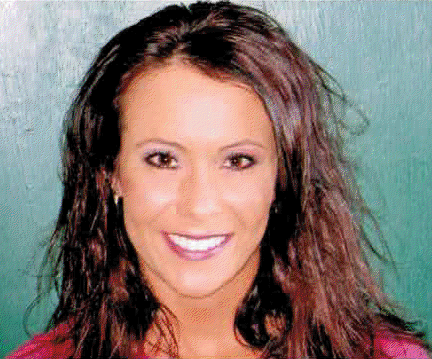 Shannon D. Rivers, is a graduate of Baker's Professional Real Estate College in Shreveport, Louisiana. She specializes in Residential Resale! Growing up with a strong family background in the housing industry as well as 11 years in the hospitality industry, she is able to incorporate that knowledge into her real estate carear. Shannon strives to provide a genuine helpful, professional service when dealing with real estate clients. "With my love for the outdoors, I'm ALWAYS enthusiastic about showing property in and around the Toledo Bend Lake area. I am dedicated to giving superior service to my client's buying and selling needs."
Bruce Malmay, owner of Earth Doctors, LLC, has a working background in both marine and land construction, he is experienced in the operations of all forms of heavy equipment and has been a self-employed businessman for the past 20 years, holding a license by the Office of Financial Institutions.

Barbara Lopez, Sales Associate, is a graduate of Bob Brook's School of Real Estate, Baton Rouge, La. She has been in real estate for the past six years and is also a Notary Public. Barbara is looking forward to helping with your real estate needs!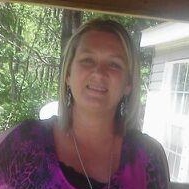 Jennifer Chance is a graduate of Webtaught Real Estate School in New Orleans, LA. She has been a resident of Sabine Parish most of her life and knows this area like the back of my hand. "I have over 10 years of management and customer service experience behind me and I am eager to put that to use! Whether buying or selling, let me assist you from beginning to end!!"